Media Partners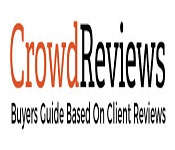 CrowdReviews.com is a transparent online platform for determining which products and services are the best based on the opinion of the crowd. The crowd consists of Internet users which have experienced products and services first-hand and have an interest in letting other potential buyers their thoughts on their experience. CrowdReviews.com is driven by an algorithm allowing for both customers and providers of products and services to understand how the rankings are determined. The service can be used by potential buyers to learn more about their vendors prior to making a purchasing decision.
---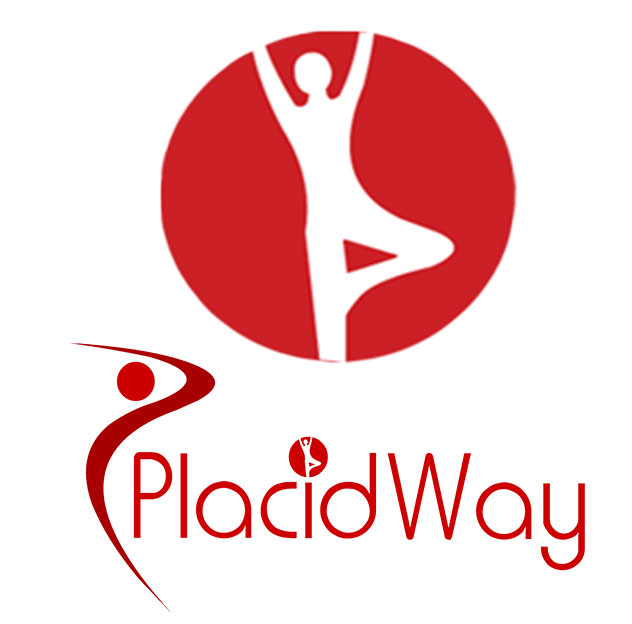 PlacidWay, aleader in the medical tourism industry, is a US-based company focused on connecting patients and medical providers from around the globe. Founded in 2007, PlacidWay has evolved into a recognized brand in the industry providing full-service solutions from marketing and education to patient coordination, logistics and provider management. Differentiate yourself in this highly competitive medical tourism market.
---
Haptic.ro promote the newest Research/Development and Innovation technology and products from industry area. Haptic.ro publish conferences and events news. Our Goal is Your Target * Promoting "Future Technology" * Independent Expert Report "Ask an Expert" * Debate Opinions as "Keynote Speaker" * "Give a Hint" for Project Financing * Project Evaluation Expertise * Media and Technology "PARTNERS" * Connecting Business through ''Conferences and Events'' "WE LIVE IN THE IDEA AGE WHERE COMPANIES AND INDIVIDUALS SUCCEED OR GOES DOWN DUE TO THEIR IDEA"
---